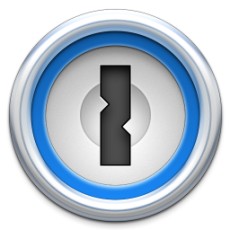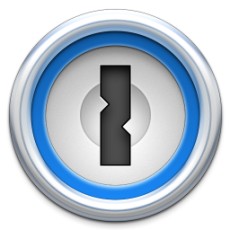 The headlines are telling us nearly daily about another major retailer or online service that has had their data compromised by hackers. If we're not personally affected, we just thank our lucky stars and go on – but freelancers often have far more passwords to various client accounts than even the multiple accounts held by the rest of humanity.
Many sites we have personal accounts with require a capital letter, a symbol, and at least 1 number – so we come up with a formula we can remember and end up using it for every account we have because the brain can only hold so much.
Then some hacker gets into some obscure account you signed up for 10 years ago and you don't even remember you ever had… and BOOM – your password is then used to get into PayPal, eBay, and everything else you have to basically ruin your life. Now – multiply that by getting your clients' sites compromised as well, and perhaps domain names you'v acquired for them.
Enter 1Password. It is available for iOS, Windows and Mac, and you can sync your passwords via your DropBox account or via iCloud. And right now, it is FREE for iOS for TODAY ONLY. It is normally $14.99 in honor of the iOS 8 release. If you get 1Password for Windows or Mac (sold separately), your passwords are always available to you and 1Password will generate secure passwords for you – all very different from one another – and ones you never have to remember. You only have to ever remember 1 password (hence the name) – the master password for access to your vault. Because it works across platforms and with your iPhone, you cannot afford to not get this software – especially as it is temporarily free at the AppStore right now.